Do you work for this supplier? If so, you can claim and then edit the content for free.
General
PSF Verified
Claimed
11601 Interchange Dr, Louisville, KY 40229, United States 
ORR Safety Corporation is a family-owned distributor of Personal Protective Equipment (PPE) and related services to the industrial market. Since 1948 ORR Safety has provided products and services to over 20,000 companies, helping to protect hundreds of thousands of workers. ORR Safety continues to partner with companies to achieve the passion possessed by all of us – to provide a safe work environment and protect workers from the possibility of injury. At ORR Safety, providing PPE to our customers is just the beginning of the value we offer. We pride ourselves in being the trusted partner on whom our customers can rely. It's the personalized service you receive from ORR associates that truly makes the difference. We are passionate about delivering services designed to enhance our customer's ability to implement an effective and efficient safety program. Our customers have come to know and rely on the services we provide.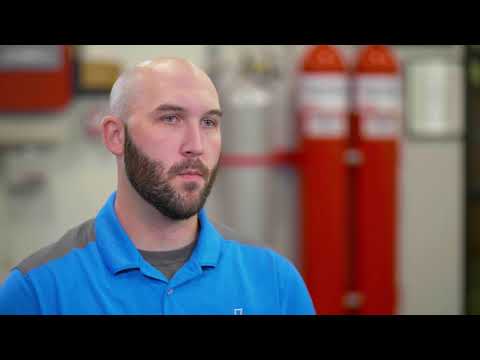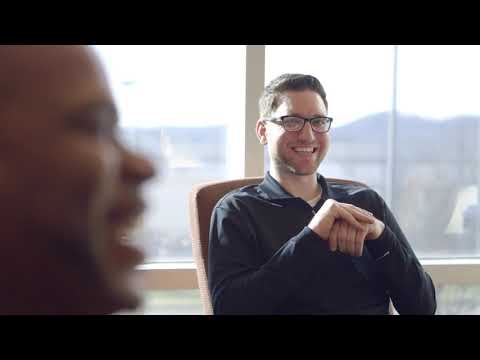 Type:
Reseller/Distributor
Annual Revenue:
$100M-$500M
Country of Origin:
United States
Public Sector Interest:
In Public Sector more than 2 years
Sectors Served:
Private Sector
Company Security Level:
Unknown
Specialties and Expertise:
Manufacturing, Automotive, Oil & Gas, Chemical, Power, Food, Military, Local Government, etc......
Contact2
ORR Safety
Headquarter
Past Experience4
Safety PPE Supplies
,
3-Ply Disposable Mask
Provided the City of Gainesville with critical items for COVID-19.
Provided Louisville Metro with critical items for COVID-19.
Performed functional testing and repair on customers Self Contained Breathing Apparatus.
Provided Villanova University with critical COVID-19 items.
External Recognition 1
Outstanding Safety Performance
1,000 Days worked with Zero OSHA Recordable
2016
Public Spend Forum compiles the information shown in GovShop's supplier profiles based on multiple sources and relies on GovShop's supplier and buyer user community to help validate the information. We recommend conducting further due diligence and research to validate the information if accuracy is critical.