Do you work for this supplier? If so, you can claim and then edit the content for free.
Claimed
505 BROADWAY E STE 115, Seattle, WA, United States
Stormwater managers—at the federal, state, and local levels—are hesitant to make substantial
investments of time and money without having access to key data. As a Woman-Owned Small Business
(WOSB) with clients across the country, StormSensor Inc. proposes a simple strategy. By combining a
network of low-cost sensors with software to manage the data they generate, StormSensor's
technology can collect and track flow rates, water volume and water temperature througho
...

read more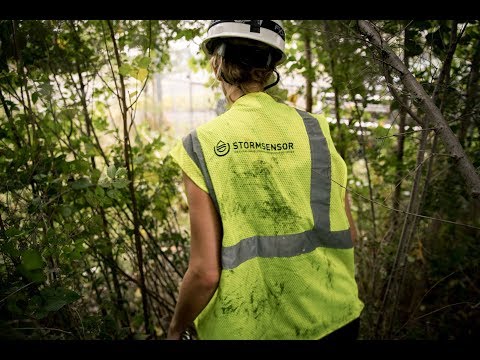 Annual Revenue:
Less than $1M
Country of Origin:
United States
Sectors Served:
Private Sector, US Federal, US State, US Local
Company Security Level:
Unknown
Specialties and Expertise:
Remediation Projects, Drain Inspections, Illicit Discharges, Combined Sewage Overflows, Climate Change,
Green Infrastructure, Model Validation, Coastal Management, Smart City, Smart Cities, Networked Monitoring, Real-time Storm
...

read more
Past Experience3
Installed: Spring 2018 Project Goal: Monitor combined sewage overflows and validate city-wide models. Status: Ongoing
Installed: Winter 2018,
Project Goal: Monitor baseline flows in storm
...
Installed: Fall 2018 Project Goal: Monitor inflow and outflow of stormwater infiltration and control project Status: Ongoing
External Recognition 3
"Local Startup Keeps Track of Seattle's Stormwater" Seattle Business Mag
"Techstars Sustainability Accelerator: 10 Start-Ups Driving Innovation For The Planet" Forbes
"Smart Solutions for Sustainability" The Nature Conservancy
Public Spend Forum compiles the information shown in GovShop's supplier profiles based on multiple sources and relies on GovShop's supplier and buyer user community to help validate the information. We recommend conducting further due diligence and research to validate the information if accuracy is critical.